The Owl - Kit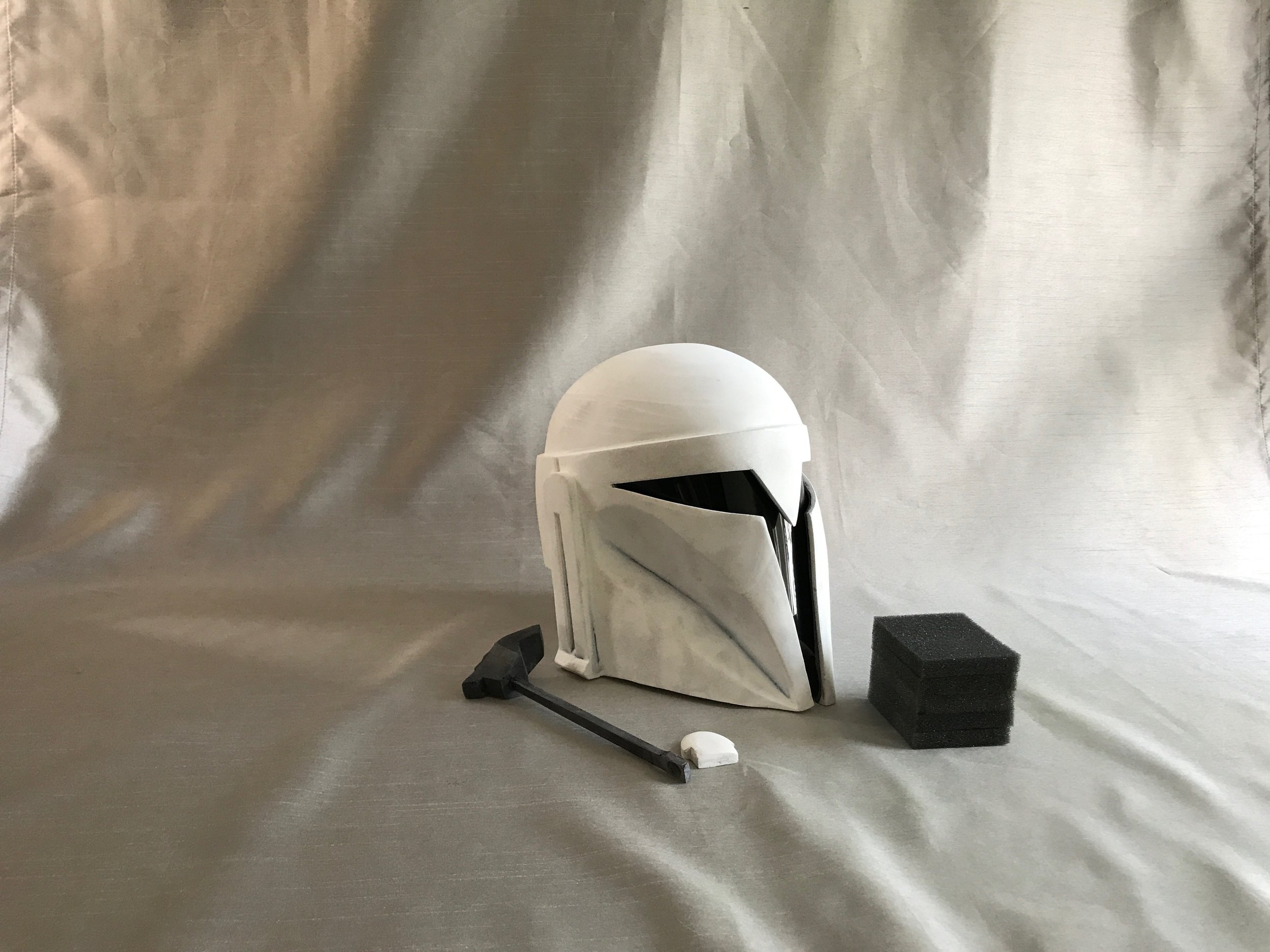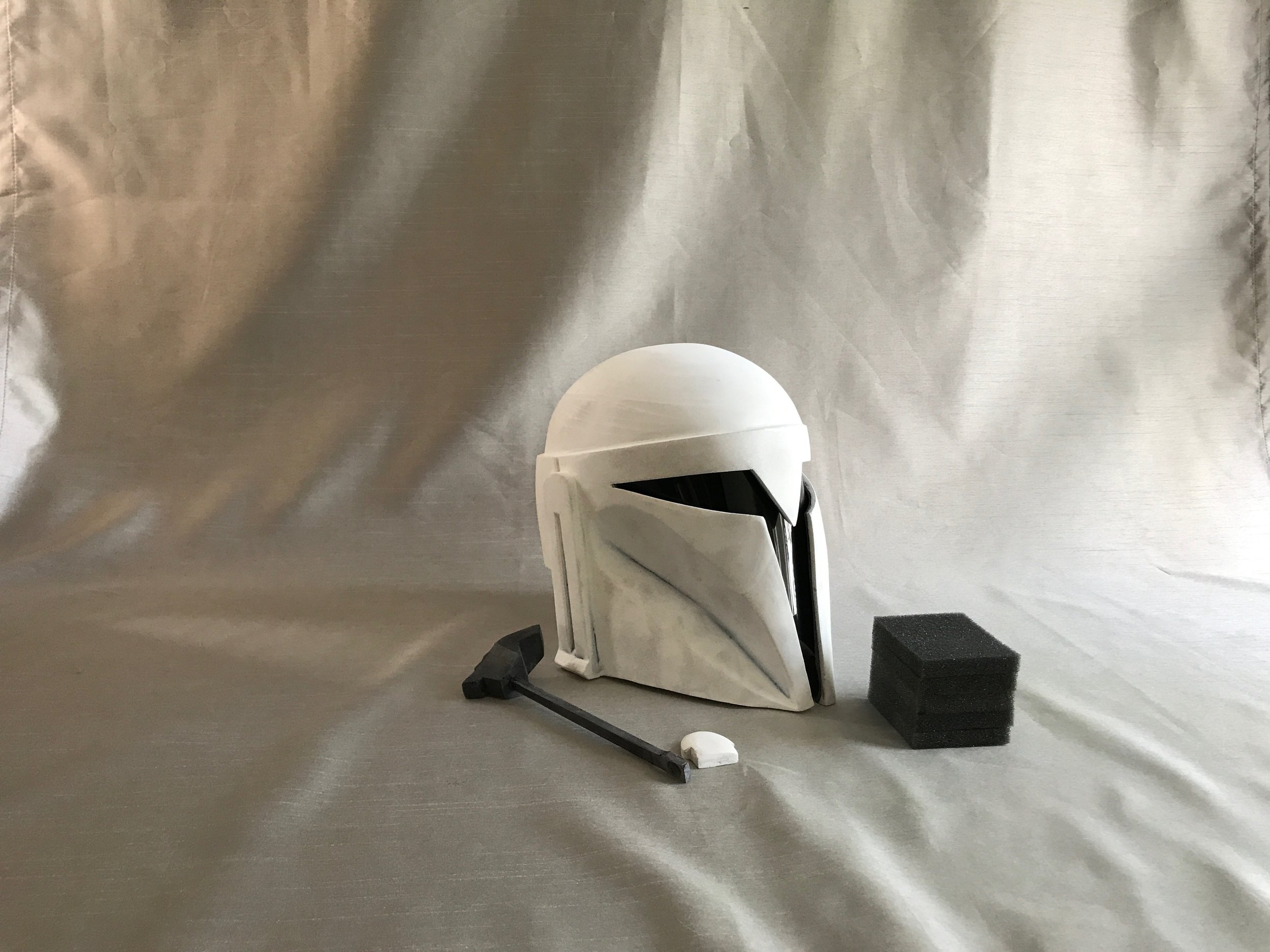 The Owl - Kit
*THIS IS A RAW AND UNFINISHED HELMET*
The Owl is inspired by the Bo Katan (Nightowl) character in Star Wars: The Clone Wars with several exceptions. Gone are the soft feminine features of the Nightowl, and in their place a harder, more angular design that looks more Mandalorian and a whole lot more lethal. This design was created for the lean and specifically for women and is therefore small.
This helmet comes to you raw out of the mold. You will need to trim the eyes and add any final sanding before painting.
***Shown is the "Installed Visor" version from the drop down menu***
Installed The helmet is made of a blend of a two part plastic including both impact and heat resistance and structural stability.
Kit includes:
Earcap and antenna
Visor bent to fit
Four (4) visor screws and washers
Five (5) helmet pad squares.